The Follow Apollo Series
Is a brand built with the sole purpose of helping Greek families everywhere teach their children about Greek history, traditions, language, and religion in a fun and engaging way.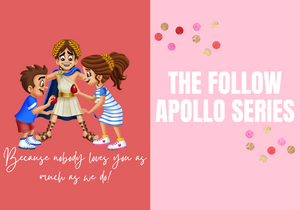 The Follow Apollo Greek Easter Book & Plush Doll Set
Are you and your family ready to Follow Apollo and learn more about the meaning behind Greek Easter and the reasons we partake in certain traditions?  Along the way, we will also learn how to say and spell over 50 Greek words!  
Shop Now!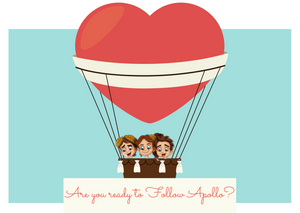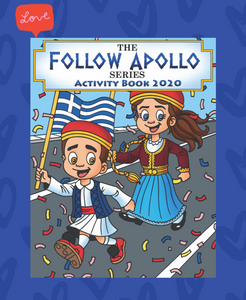 The Follow Apollo Series 2020 Activity Book
Looking for a Greek themed coloring/activity book for kids of all ages? Meet the newest Follow Apollo offering! Our new activity book contains 36 pages of fun (adults are welcome to partake too)!
Enjoy coloring pages that highlight Greek traditions like Oxi Day, the Changing of the Guard in Athens, Pascha, cutting of the Vasilopita, and more! Additionally, you'll find mazes, connect the dots, find the difference and find the object pages. Greek words can be found throughout as well!
Show Now!
The Follow Apollo Series In The News
---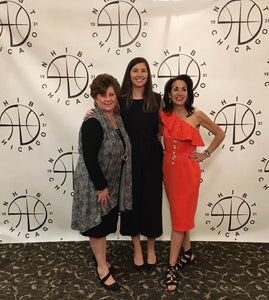 "It's having parea through our Hellenism. You can be anywhere in the world, not know a single person, and the second you find out someone is Greek you share that...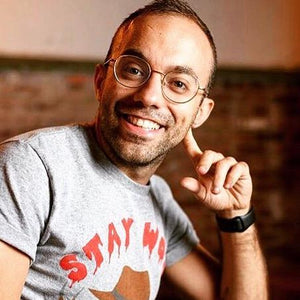 Collaboration with Greek Artist Comedian, Gus Constantellis. Check out his " Greek Mom Pronunciation Guide" featuring Follow Apollo. TickTok Video here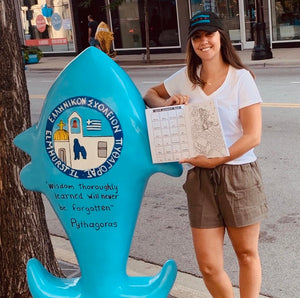 "We also wanted to introduce you to Chicago resident Katerina Mallios, who created Follow Apollo, aimed at teaching children about Greek history, traditions and customs in fun and engaging ways. The...